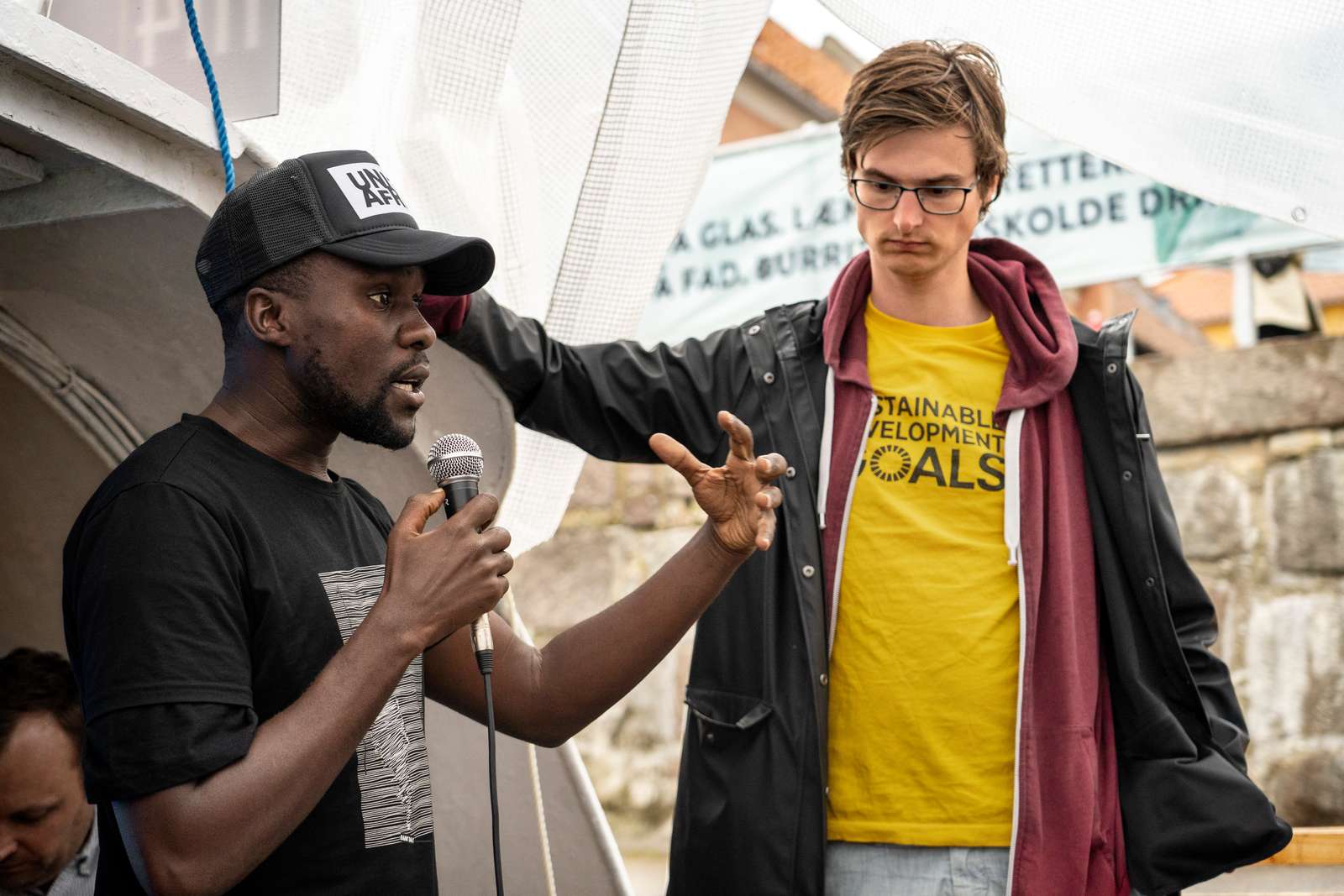 Foto: CISU – Civilsamfund i Udvikling
CISU – Civilsamfund i Udvikling inviterer til to kursusdage om historiefortælling og kommunikation.
Gennem de to moduler får du redskaber til at fortælle om dit personlige engagement koblet med din forenings formål og vision, erfaring med at lave engagerende skriftlig meningsdannelse, som f.eks. debatindlæg eller opslag på sociale medier og et netværk af andre meningsdannere i CISUs medlemsorganisationer, som også brænder for det danske udviklingssamarbejde.
Det er en forudsætning for at deltage i modul 2, at man enten har deltaget i modul 1 eller lavet en øvelse, der blev lavet på modul 1. CISU anbefaler, at man deltager flere fra samme organisation, men det er også muligt at deltage alene.
Underviser er Malte Warburg, som har arbejdet med historiefortælling, meningsdanneri og organisationsudvikling de seneste 10 år. Han har et unikt kendskab til foreningsdanmark, hvor han har hjulpet både ledere, medarbejdere og frivillige med at kommunikere deres sag og opnå personlig gennemslagskraft.
Se mere om Modul 1 her: Historiefortælling: Engagér med personlig storytelling (MODUL 1)
Se mere om Modul 2 her: Historiefortælling: Menningsdannelse om udviklingssamarbejdet (MODUL 2)