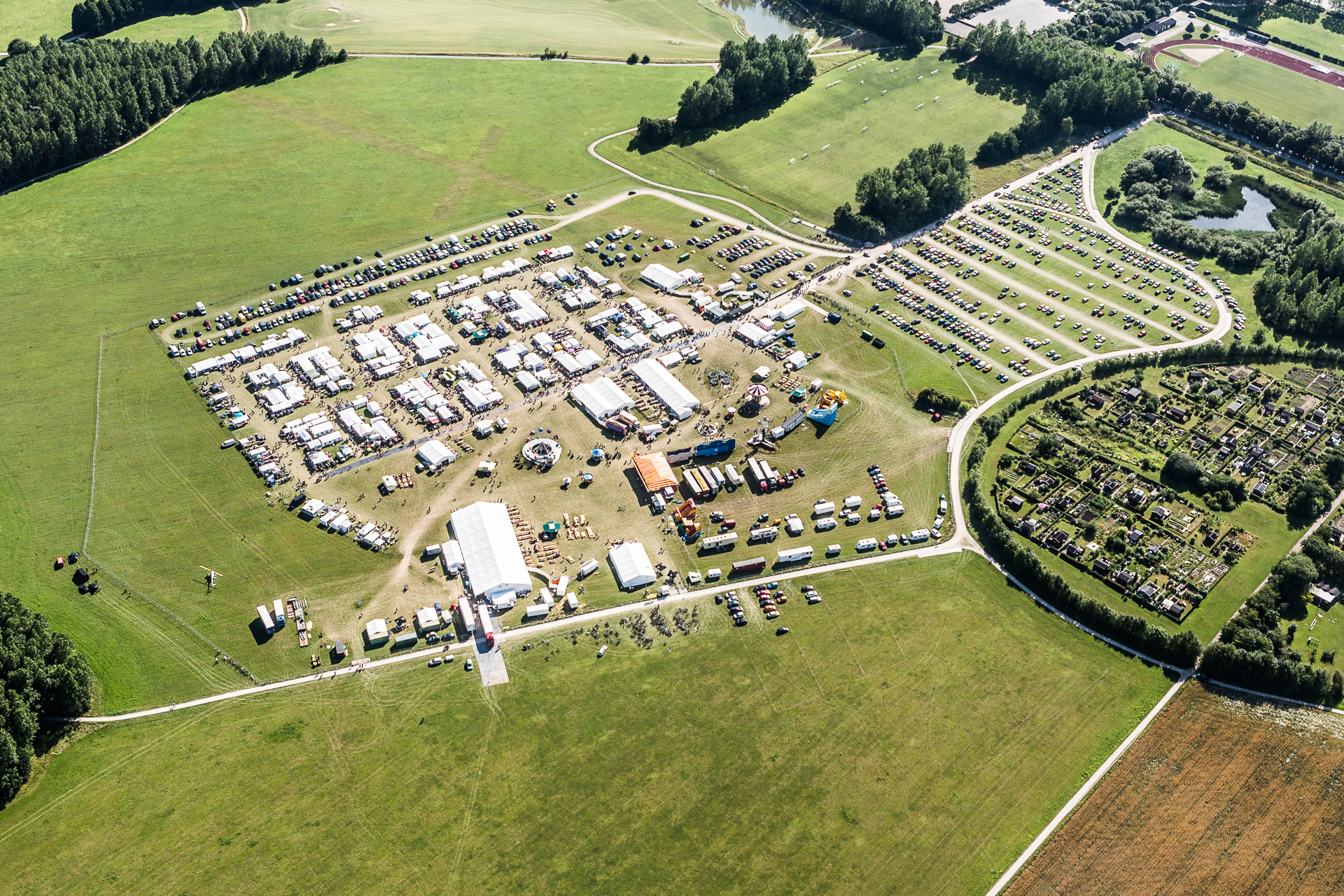 Hvert år i uge 29 åbner Ballerup Kræmmerfestival dørene til tre festlige, folkelige og fornøjelige dage. Festivalen byder på masser af god underholdning, over 300 boder og et sjovt tivoli.
En lang række foreninger hjælper til forbindelse med Ballerup Kræmmerfestival, hvilket man modtager en mindre betaling for.
DUI Skovlunde plejer at deltage i uge 29, fredag, lørdag og søndag. Lørdag i uge 28 bygges festivalen op og sidste arbejdsdag for nedtagningen er tirsdag/onsdag i uge 30.
Skulle andre afdelinger eller fællesledelser have lyst til at blive en del af festivalen er det nu muligt.
Det kan både være til opsætning, nedtagning og forskellige ting under festivalen – herunder opgaver indenfor el, VVS og mad.
Når man er hjælper under festivalen skal man mindst have 4 arbejdstimer får at få tildelt en madbillet.
Under opstillingen/nedtagningen vil der være forplejning så som mad og drikke.
Skulle du eller din afdeling eller fællesledelse have lyst til at hjælpe til under Ballerup Kræmmermarked, kan Bruno Karlsen kontaktes på bk@dui.dk el 41570931